Economic prosperity at home and abroad, particularly through innovation and technology, remains an integral priority to the United States. In its 2017 National Security Strategy, the White House noted that "the United States will prioritize emerging technologies critical to economic growth and security" and " will nurture a healthy innovation economy that collaborates with allies and partners."
TechCamps are one of several initiatives at the State Department aimed at increasing American prosperity by working with partners around the world and collaborating to nurture healthy innovation.  Through TechCamps, private-sector technology experts from the U.S. and other countries mentor entrepreneurs, business community leaders, civic groups and others to apply technology solutions to challenges they face.
Workshops that support these priorities include TechCamp Chennai, which gathered first-generation entrepreneurs from across South Asia to improve their digital skills to launch or improve their businesses. You can learn about some of the projects that resulted from this TechCamp here.  One project, from Nepal, became a series of eight workshops on digital skills-building for female entrepreneurs, called SheEO.  The series ended with a SheEO Maker's Market where participants and other female entrepreneurs belonging to Nepal's #MakerKT community showcased their businesses and had products for sale. The entrepreneurs said they were happy to have received the exposure, visibility and the support of a community of SheEOs.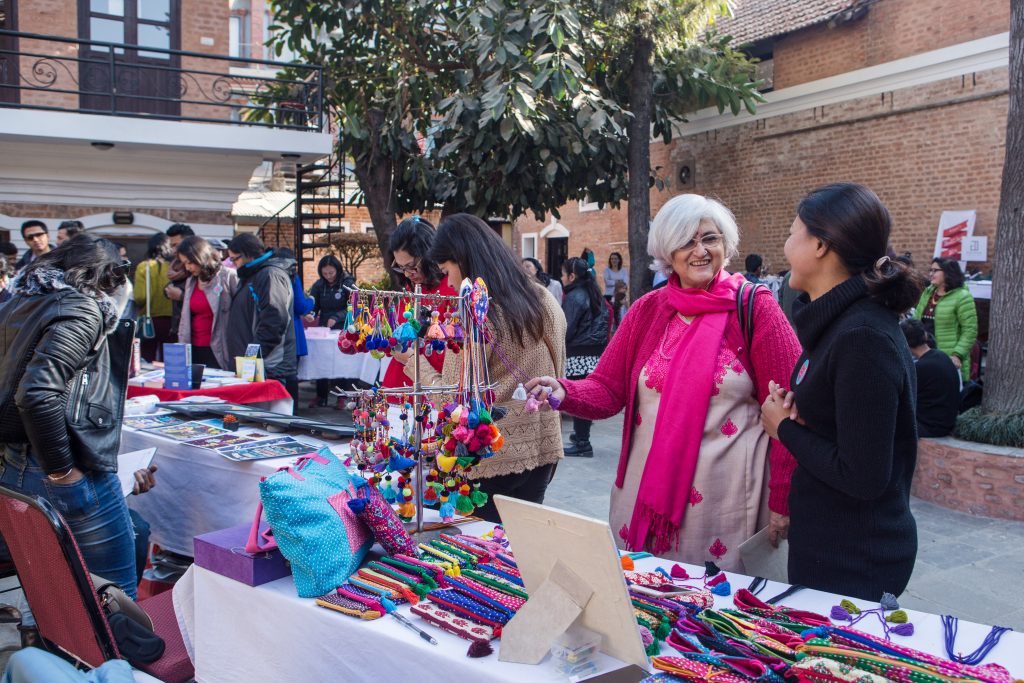 TechCamp Bolivia brought together members of the Young Leaders of the Americas Initiative (YLAI) from across South America to work with technology experts and learn new ways to use innovation and digital tools to improve their businesses. Several of the participants developed projects using the skills they gained at TechCamp to improve their individual businesses, contributing to the local economy. Trabaja Mama, a platform in Venezuela that seeks to empower mothers to continue working, aims to connect employers trying to fill job vacancies with mothers, who work home. As part of this effort, they also train the women on innovative digital tools and skills. Following TechCamp Bolivia, Trabaja Mama developed a digital training program for these women and created explainer videos to help increase awareness of their business.
Video explaining Trabaja Mama, also in Spanish.
Speaking at the Global Entrepreneurship Summit, White House Advisor Ivanka Trump said "entrepreneurs are revolutionizing our economies, and improving our societies."  TechCamps continue to be one way to empower entrepreneurs, by improving participants' digital skills, connecting them across borders and markets and supporting a healthy innovation environment for the U.S. and its partners.