#MealforMarawi
A TechCamp Thailand Inspired Outcome
When armed violence broke out in Marawi City in Mindanao, Philippines in late May, many of the city's inhabitants were forced to flee their homes. Ten Filipino TechCamp Thailand participants, who are also members of YSEALI, used their new technology skills to spring into action. They organized #MealforMarawi to help feed some of the hundreds of evacuees who are currently in multiple locations in Mindanao. Two of the Filipino delegates to TechCamp Thailand are currently living in Iligan City, where many evacuees are located. Together with volunteers from various youth organizations, they organized, cooked, and served meals for the evacuees.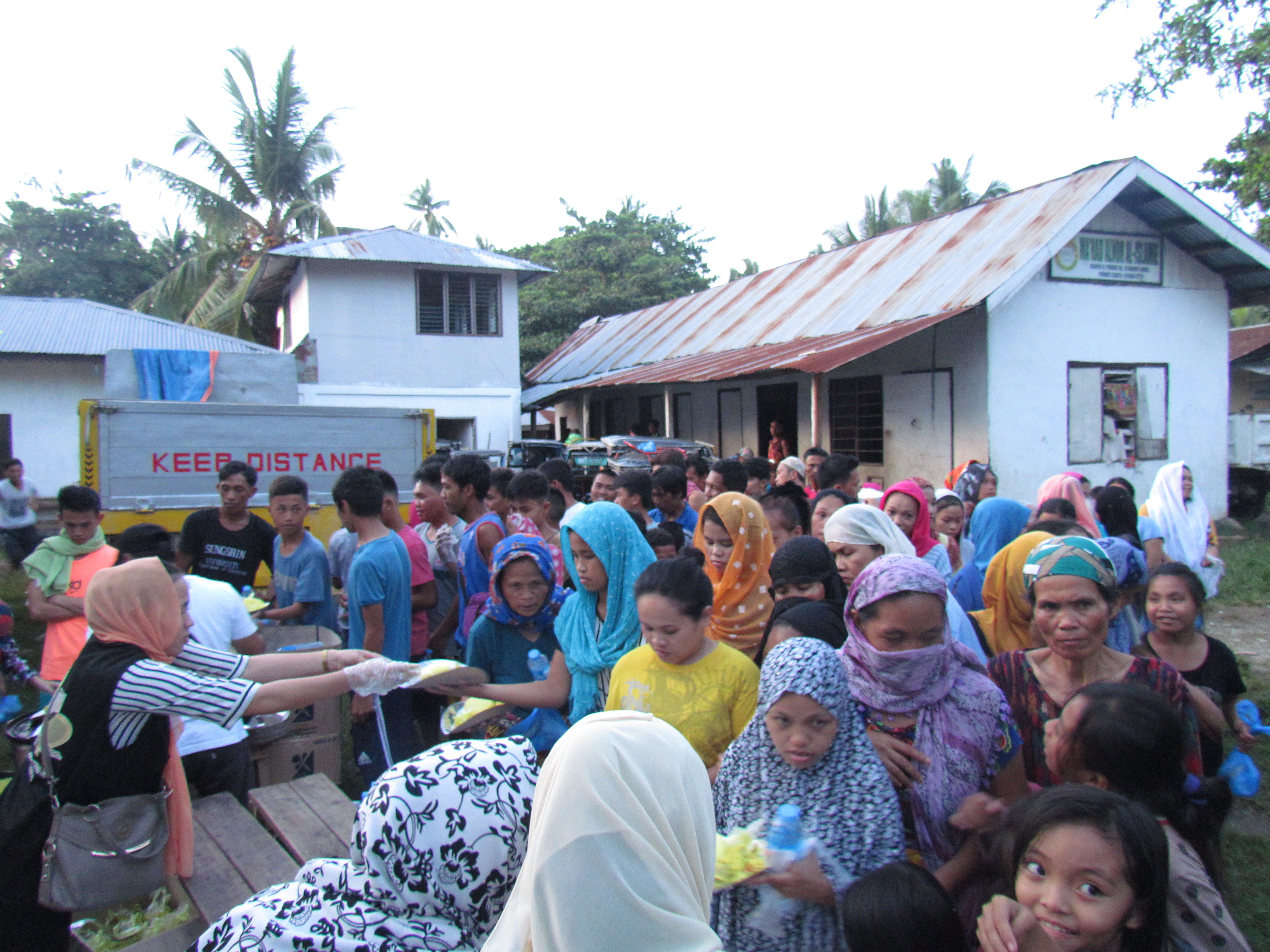 The group answered some questions about their experience and plan to continue working towards peace in the Philippines:
What is #MealForMarawi?
#MealForMarawi is an online campaign organized by the Philippine Delegates of TechCamp Thailand that aims to raise funds to provide meals to the evacuees of the conflict in Marawi City, Philippines.
What inspired you to organize this campaign/project?
When the siege happened, our first concern was to contact our co-delegate who lives there. After finding out that he was safe, we all agreed that we needed to extend our help to the affected communities of this crisis in any way we can. It was apparent to everyone that this crisis is close to our hearts and we cannot just sit in silence. Our co-delegates living near Marawi gave us firsthand information on the ground. That was when we decided that if we are sending help, it should answer the immediate need of the evacuees during that time, which is food.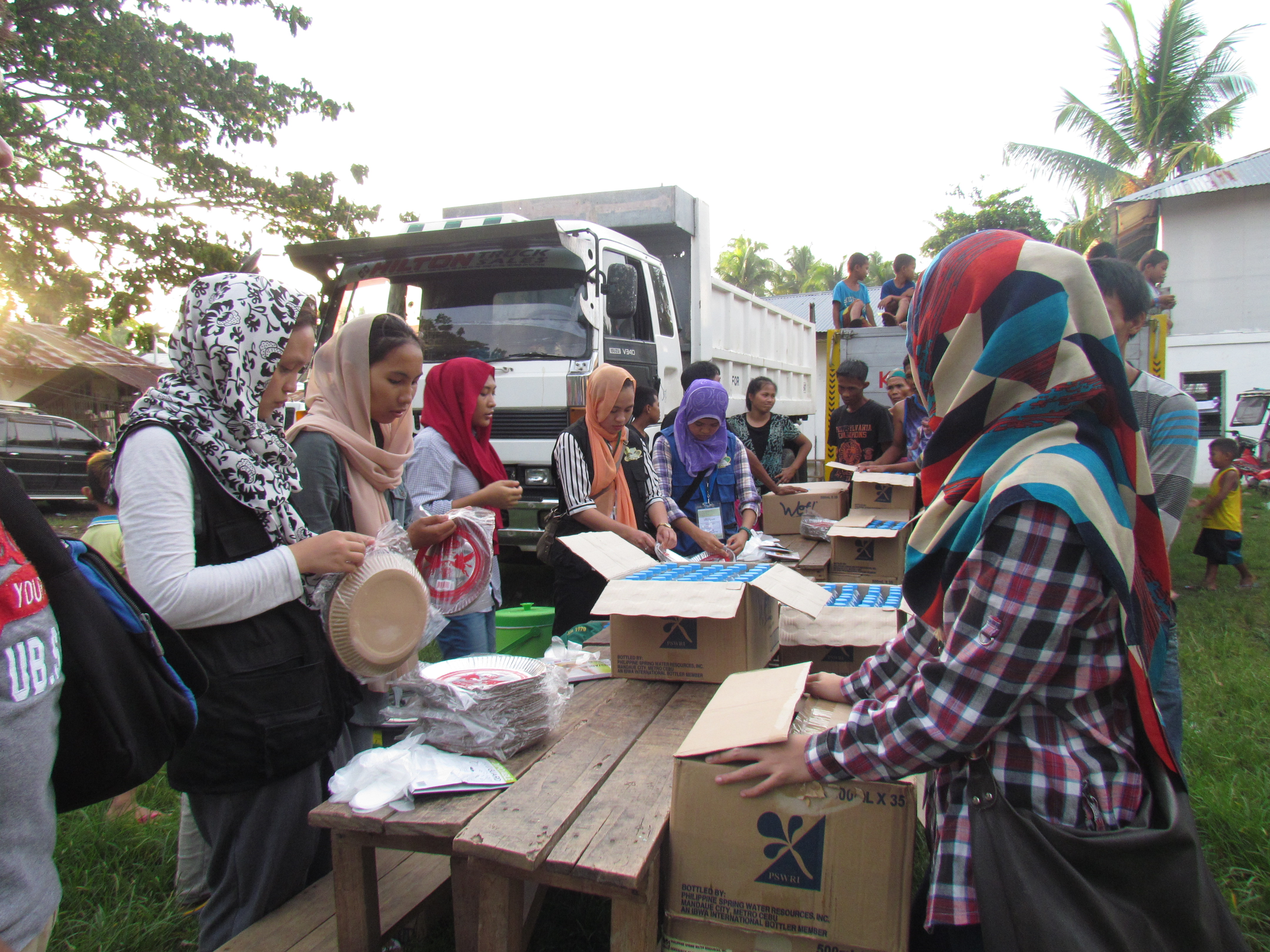 What did you learn at TechCamp that helped you with planning, organizing, or executing the #MealForMarawi campaign?
TechCamp Thailand 2017 has a significant contribution to this campaign. Through TechCamp, we have realized that new technology can actually make a significant impact to the people. TechCamp taught us different techniques and strategies on how to reach and involve other people in peace promotion which we applied in the #MealForMarawi campaign.
Specifically, the following were the lessons that we have gained at TechCamp Thailand which we applied in the #MealforMarawi Campaign:
Design Thinking. We found out that for this particular campaign, the process of design thinking would be effective. We were moved and inspired by the influx of people out of Marawi due to the terror attacks which resulted to severe humanitarian crisis. By this, the ideation process followed and the idea came out which is the #MealForMarawi. The implementation then followed with an overwhelming support from netizens. By following the step-by-step process of design thinking, we were able to successfully launch the campaign and derived desired results out of it.
It was important to make sure that information from the field is not fake news. This entails mobile journalism skills and our colleagues based in Mindanao did a great job.
We encountered skeptics and critics who questioned the legitimacy of our campaign. Having our TechCamp trainers and our own network of online influencers to back us up was crucial to reaching more people and getting them to take action.
Having collaborative tools like Facebook Messenger or Slack were useful in communicating with the team throughout the campaign.
Who is involved with the campaign/project? How did you meet?
The Philippine delegates who attended TechCamp Thailand in May 2017 are the initiators of the campaign. It was an advantage that we are a diverse group coming from all over the country. Those who were not living near Marawi were the ones who actively promoted in social media while those located there were in-charge of mobilizing volunteers and bringing the meals to the affected areas. We collaborated in a Facebook chat to plan and execute the activity.
We are also grateful to the local youth organizations, families of our colleagues and the evacuees themselves for helping in the preparation and distribution of the meals.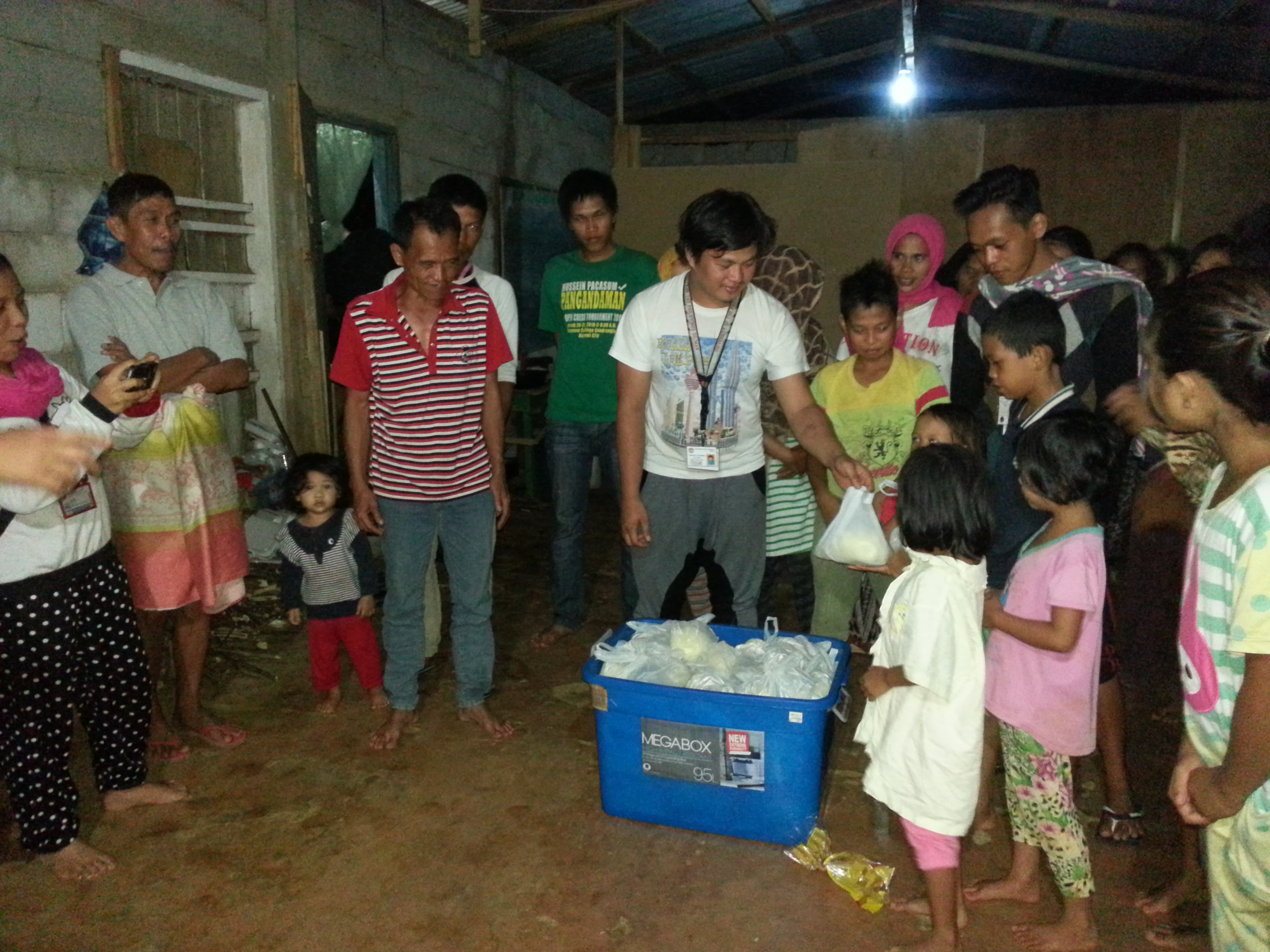 What was the result of the campaign?
The campaign was launched last May 25th, 8pm local time, 2 days after the siege started and in less than 24 hours we were able to reach our target goal. The campaign ended on June 4th.
The campaign poster was shared more than 1,420 times in different Facebook channels.
The campaign's fundraising target was exceeded by 350 percent.
The campaign achieved the following:
On 27 May 2017, delivered meals to more than 400 evacuees during their iftar in Madrasah Ceanuri, Iligan City
On 28 May 2017, delivered meals to more than 500 evacuees during sahur in East Poblacion, Baloi, Lanao Del Norte
On 31 May 2017, delivered meals for more than 600 evacuees during their iftar and sahur in East Poblacion and West Poblacion, Baloi, Lanao Del Norte.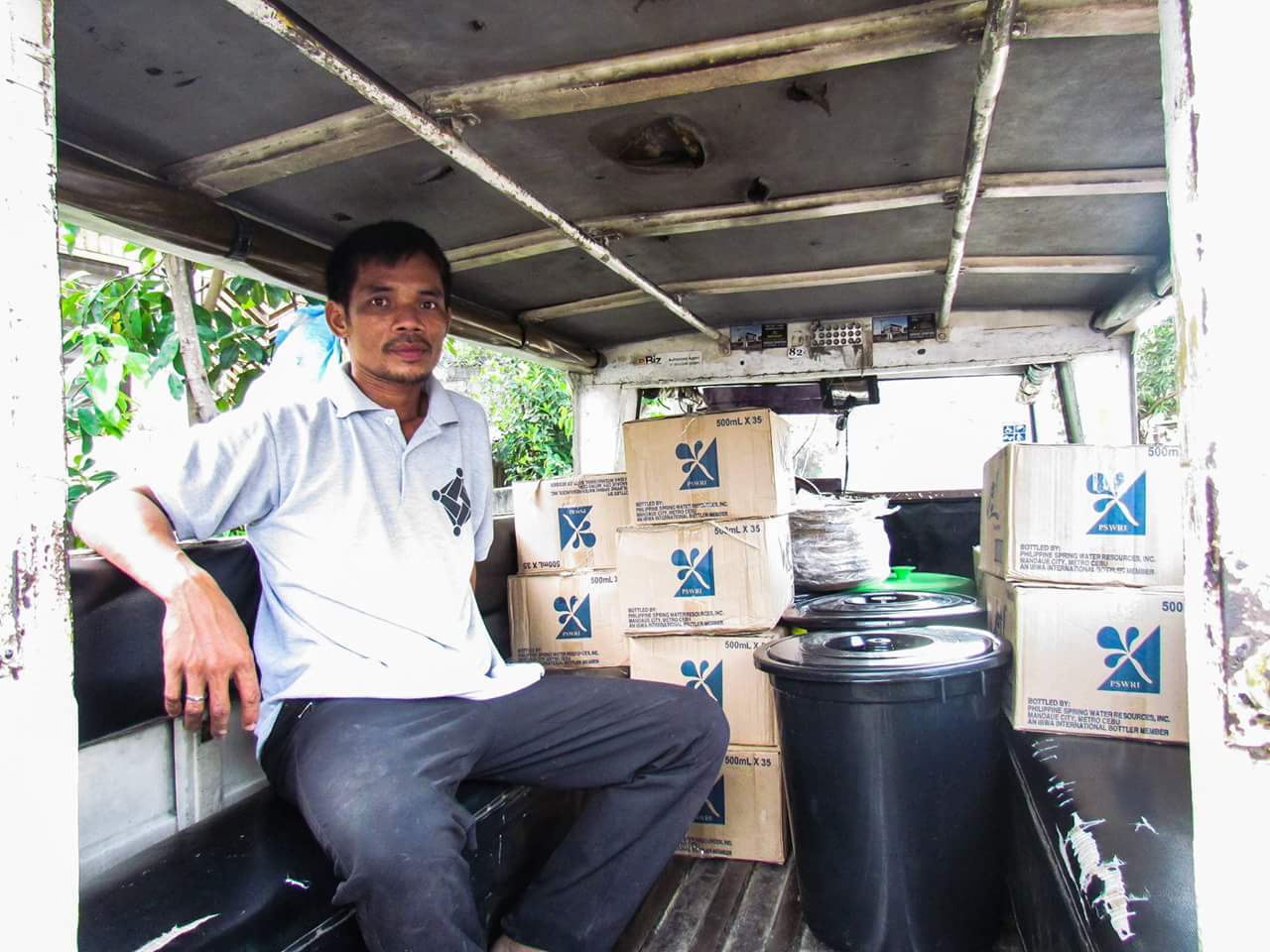 Do you have any advice for anyone who would like to carry out a similar campaign?
Based on our experience in the #MealForMarawi campaign, it is essential to present a clear goal or outcome of the campaign and focus on how your campaign will change or affect the lives of the target beneficiaries. Through this, it is easier to entice your target audience to support your desired goal. In addition, it is important to choose the right platform to execute the campaign. In the Philippines, Facebook is widely used and the Marawi siege was greatly broadcasted there that's why we also chose to use it to our advantage.