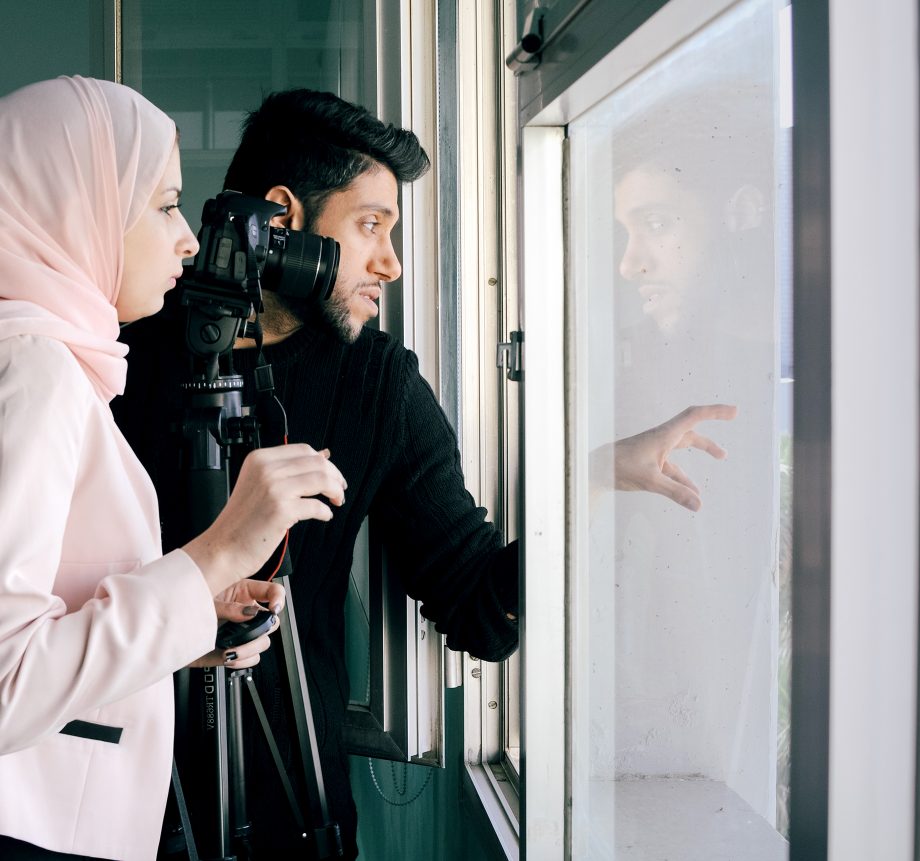 Resources You Need
Find samples and templates to plan your own TechCamp or to request one from us. Examples of budgets, agendas, proposals, and other resources can be found here.
3

Results Found

Interested in organizing a TechCamp? This Sample Budget provides an overview of the costs of hosting a TechCamp.

Have you been selected to be a TechCamp trainer? The Trainer Guide provides an overview of the basic role and expectations for TechCamp trainers.

Interested in hosting a TechCamp? The Venue Requirements provides recommendations for the perfect TechCamp venue.