Trainer Bios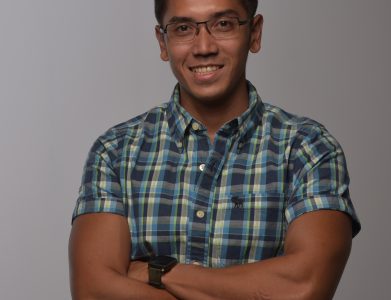 Ramya "Rama" Prajna Sahisnu
Co-CEO Think.Web Indonesia
Rama has worked in the digital industry since the early years of internet in Indonesia. He has studied Design Industry, Ranging Animation, Motion Graphics, TV Production, and also Website Design (online promotion). Rama's background is in a wide range of online promotion activities, including online branding, social media engagement, and others. He believes the key to all is an integration of the Double-360 Strategy.
His vision is to build a strong middle class in Indonesia through entrepreneurship in digital industry.
---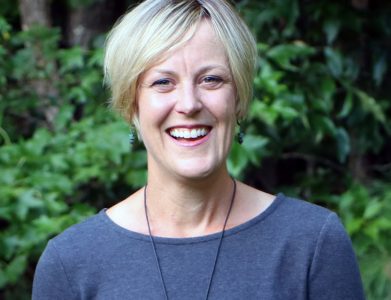 Kate Hoof
Director Center for Mass Communications, Chesterfield County Public Schools
Kate Hoof is the director of the Center for Mass Communications at Manchester High School in Richmond, Virginia.  She is a veteran teacher of media studies and video production.  She also works as a freelance videographer.  For the last ten years, she's been shooting and producing video primarily with non-profit organizations in the Richmond and Washington D.C. areas.
---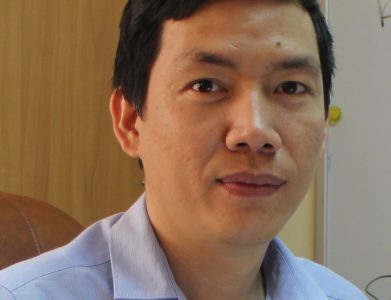 Kakada Chheang
Lead Developer InSTEDD iLab Southeast Asia
Kakada Chheang has over seven years of working experience in software development. He started working on Open Source application when he joined with InSTEDD iLab SEA where he applied Human Center Design practice on top of his experienced technical skills to help solve social challenges. Over the past 5 years, he has been working on variety of projects related to the deployment of Verboice – an Open Source Interactive Voice Response platform to Ministry of Health and NGOs.
Kakada was a tech facilitator for regional health hackathon event "Epihack" held in Cambodia in 2013 and in Laos in 2015 where he helped participants to brainstorm free, low-cost and easy-to-implement technologies for participatory surveillance for use in the region and strategies that participants can apply to their local challenges.
Aside from his work, Kakada is an active volunteer and speaker in Cambodian tech community such as Barcamp Cambodia, Barcamp Yangon, Barcamp Saigon.   
Kakada graduated with a Bachelor degree in Computer Science and Software Engineering from Royal University of Phnom Penh in 2008.
---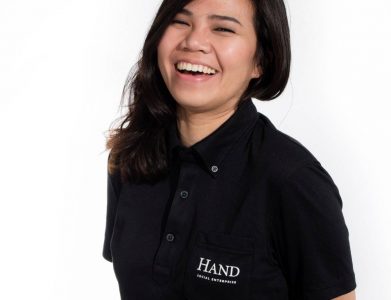 Wipavadee "Darlee" Amsungnoen
Project Manager HAND Social Enterprise
Darlee has been working in the social enterprise community for about 3 years. She worked at a non-profit organization "ASHOKA (Thailand)" as a project coordinator for 6 months and then moved to Ma:D (Ma-Dee), which is a community for everyone who want to make the world a better place, for a year. Those experiences gave her a strong connection in social enterprise network in Thailand. She is now a part of an "entrepreneurship evangelist group" which is a group of young people who are working in startups, social enterprise, universities, and government agencies. The group aims to spread entrepreneurship skills and mindset for students around the country via coaching and project-based learning. She is interested in Design Thinking, Service Design, Environmental Issues, Governance, Human Development, and Community Development.
---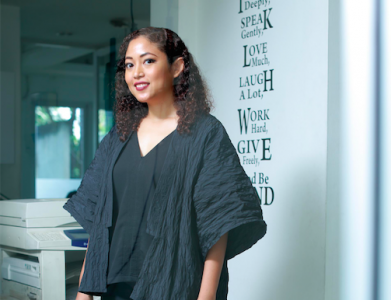 Anantya Van Bronckhorst
Director Girls in Tech Indonesia
Anantya Van Bronckhorst is Co-Founder and Co-CEO of Think.Web Indonesia leading digital & technology agency that creates a new way of marketing in the digital world. Think.Web has helped various blue chip companies enter the digital market and has worked with the likes of Unilever, Diageo, Acer and Bank Mandiri for many years. In her free time she actively manages Girls in Tech Indonesia and also serves as a guest lecturer at several universities mainly to advertising & communication majors.
---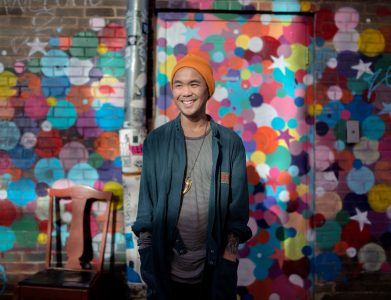 Adriel Luis
Digital and Emerging Media Curator Smithsonian Asian Pacific American Center
Adriel Luis is a musician, poet, visual artist, curator and coder from the California Bay Area. Adriel is currently based in Washington DC as the Curator of Digital and Emerging Media at the Smithsonian Asian Pacific American Center, where his team has been developing a series of "culture labs" as community-created alternatives to traditional museum exhibitions. He is also a founding member of the psychedelic spoken word collective iLL-Literacy, and moonlights on design projects with artists and non-profits. Adriel frequently travels, with particular interest in how digital space shapes global communities. Adriel can be found across online platforms as @DRZZL
---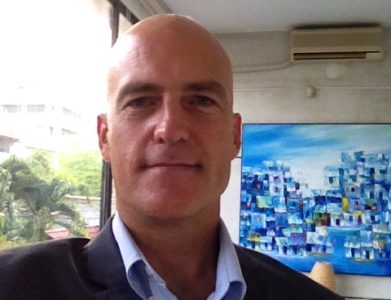 Silas Everett
M.A. Candidate (Information and Data Science) Berkeley University
Silas Everett M.A. Candidate, Data Science, University of California, Berkeley, School of Information Silas Everett has worked in international development for over twenty years including the Balkans, South Caucasus, Mongolia, and over 10 years in South and South East Asia. He has designed, managed and represented a range of multi-year programs in the areas of community policing, legal aid, peace and reconciliation, civil society strengthening, local governance and access to employment information. A specific area of interest for him is exploring social media to gain insight on what matters to different groups of people and to amplify public opinion on pressing civic issues. He is currently a student at U.C. Berkeley School of Information in the Masters of Information and Data Science program. He holds a masters in law and diplomacy from the Fletcher School of Law and Diplomacy at Tufts University.
---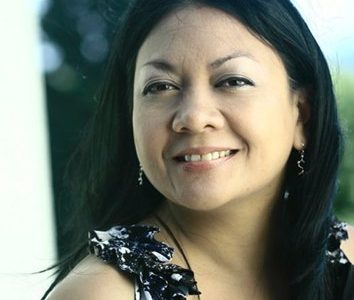 Josephine Dorado
Developer, designer & educator World Health Organization/Funksoup
Josephine Dorado is an award-winning developer, designer and educator with a focus on immersive learning and social impact. With a portfolio that has garnered multiple Fulbright awards and a MacArthur Foundation award in Digital Media & Learning, her work concentrates on innovation in virtual reality and extended reality (VR/XR) experiences with a lens toward learning and international cultural exchange. She is currently working with the World Health Organization to create an online learning experience platform and also worked on their Mass Casualty Augmented Reality Experience (MCARE). Previously, she was the founder of Katabi, a platform of ready-made webVR (web-based virtual reality) spaces and also created Kidz Connect, a virtual cultural exchange program that connected youth internationally through creative collaboration and theatrical performance in virtual worlds. In addition, Josephine was a former professor of media studies at The New School, where she taught courses on virtual learning environments. Her speaking engagements include Talks @ Google, TEDxFulbright, SXSW, IgniteNYC and SIGGRAPH. She balances her work in online spaces with her passion for teaching Pilates, combining a technology-infused life with a physical, embodied way of being.
---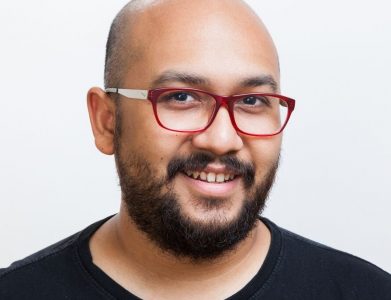 Arief Aziz
Country Director Change.Org Indonesia
Arief Aziz is the Country Director of Change.org Indonesia, a social enterprise and digital platform facilitating individuals and organizations to start, mobilize, and win social campaigns through online petition. Issues range from environment, anti-corruption, to sports and music. In Indonesia they've seen our users win campaigns to restore voting rights, rights of the disabled community, and save forests. Change.org Indonesia is a part of Change.org International, a global network used by over 150 million users in 196 countries, with offices in over 18 countries. Arief is also a co-founder of TEDxJakarta, an independently organized TED event, dedicated to ideas worth spreading. He is a graduate of the Faculty of Computer Science, Universitas Indonesia.
---