Trainer Bios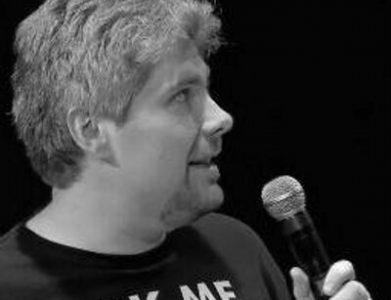 Maarten Schenk
Editor & Chief Technologist Lead Stories LLC/Trendolizer
Maarten Schenk is the creator of the Trendolizer engine, a tool to detect trending content on the internet.  Among other things, it is used to find topics to write about on the website of the company he co-founded, http://leadstories.com.  During the 2016 U.S. Presidential Election campaign, he discovered that Trendolizer also works quite well to monitor fake news websites and, as a result, he shifted the focus of Lead Stories almost exclusively to debunking emerging fake news stories just as they are going viral.
---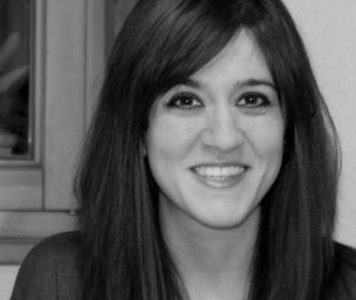 Lejla Camdzic
Investigator Organized Crime and Corruption Reporting Project (OCCRP)
---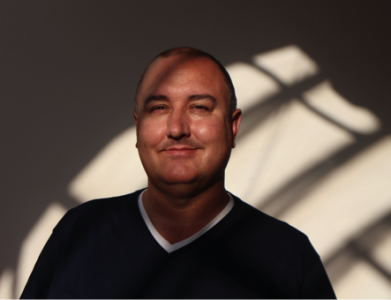 Douglas Arellanes
Co-Founder Sourcefabric
Douglas Arellanes is a technologist, broadcaster and software developer focusing on innovative technology solutions for journalism. A co-founder of the Czech nonprofit institute Sourcefabric, Arellanes has won several awards for his technology solutions with news organizations in developing countries, and has led several significant journalism innovation projects. He is a longtime moderator on Radio 1 in Prague, and has translated several books from Czech to English, including "Economics of Good and Evil," by Tomáš Sedláček (Oxford Press, 2011).  Arellanes holds a bachelor's degree in Book Arts from the College of Creative Studies at the University of California, Santa Barbara.
---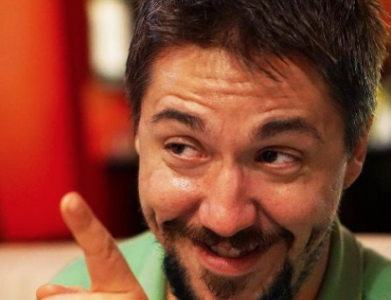 Marko Zoric
Youtube Editor BBC Global News
BBC News' first ever YouTube editor. Since developing and successfully launching the BBC News YouTube channel in 2013, Marko also launched Click's YouTube channel and collaborates with the Trending and Newsnight teams.  In his previous roles with BBC World News, he was the Social Media Producer developing and managing the Facebook account (8m+ likes) as well as training colleagues on best social media practices.  Prior to BBC News, he worked as as an edit and field producer for ABC News (Emmy Award with Good Morning America Breaking News) and MTV Europe.
   
---
Esra Dogramaci
Senior Editor, Digital Deutsche Welle
Ersa is the Senior Editor, Digital at Deutsche Welle. Before that, she worked as a digital consultant at BBC World Service. She's worked across many digital projects at the BBC including digital strategies for the flagship current affairs programs Newsnight and HardTalk. Her main focus for the past two years has been leading a team that looks after 20 World Service YouTube language channels with results stretching to 550% growth in just a year. She's recently been leveraging that experience for video across other social platforms. She has written for and presented at the Reuters Institute at Oxford University and Google's Newsgeist. Prior to the BBC,
---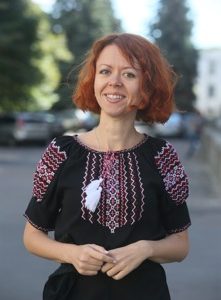 Olga Iurkova
Co-Founder StopFake
Olga is the author of idea and a co-founder of stopfake.org, an independent Ukrainian website launched by journalists in 2014. It reveals false information about events in Ukraine. Stopfake team has already verified tens of thousands of articles, photos, and videos, and revealed more than 1000 of fakes.
Ms Iurkova has over 10 years of experience in journalism. She headed the local multimedia newsroom in Ternopil region of Ukraine for six years. She later moved to Kyiv and is now the head the "Donbass, Crimea and displaced people" department at a national multi-media newsroom Nova Informacia.
Ms Iurkova is a new media trainer. She specializes in multimedia journalism, newsroom management, and fact-checking.
---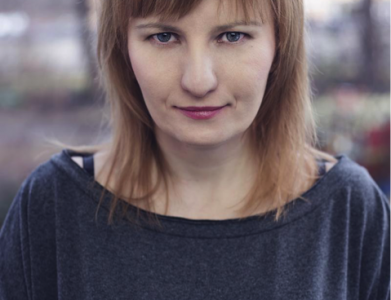 Beata Biel
Media Training Specialist Fundacja Reporterów (Reporters' Foundation), Konkret24/TVN24
Beata Biel has been working in the media industry throughout her whole professional life. She began her career as a journalist at TVN, Poland's leading commercial TV channel, in 2001. She stayed there for 10 years, also as an editor. Later she worked as a freelancer, mainly directing crime documentary series and working on investigative and social stories. Since September 2017 she's back at TVN, coordinating the development and leading the editorial team of Konkret24, a crowd-sourced solution for fake news at TVN, supported by Google's DNI Innovation Fund.  For the last four years, she has also been working as a media training expert, mainly with the Google News Lab (2015-2017), representing the team in Central & Eastern Europe and working with newsrooms and journalists in CEE to enhance digital knowledge and drive innovation in the media.  She also teaches at the SWPS University in Warsaw.  Beata is a member of Fundacja Reporterów, a non-profit investigative journalism initiative in Poland, and responsible for its educational activities. She is the winner of several journalism awards and was a 2011 Transatlantic Media Fellow at CSIS in Washington, D.C. Selected one of the 50 most influential women in Poland in 2016 (by Wysokie Obcasy/Gazeta Wyborcza).
---