Trainer Bios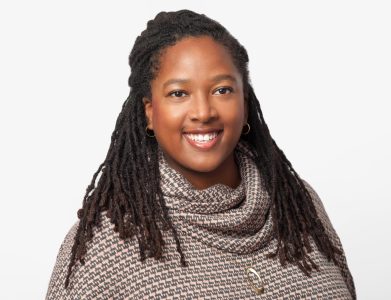 Brooke Pearson
Senior Program Manager, Chrome Privacy & Security Google
Brooke Pearson is a technology executive at Google with over a dozen years of senior experience in foreign policy, public diplomacy and cybersecurity, spanning both public and private sectors. She managed the Fulbright Program for Afghanistan, Pakistan and Central Asia for the U.S. Department of State for five years, and earned a Meritorious Honor Award for exemplary public service. She transitioned to the technology sector, initially joining Facebook's Public Policy team as a crisis response program manager, and eventually becoming a leading expert in cybersecurity and privacy communications for Facebook, Uber, and now Google. At Google, she manages the Privacy Sandbox program, which proposes a set of privacy-preserving APIs to support business models that fund the open web in the absence of tracking mechanisms like third-party cookies. A vocal diversity advocate, she was a celebrated leader of the Black employee resource groups at tech companies, strengthening her workplace's recruitment and retention mechanisms. Brooke holds a Master's degree in International Policy and Practice from George Washington University's Elliott School of International Affairs, and a Bachelor's degree in Communications from Azusa Pacific University, and a certificate in Product Management from the University of California, Berkeley.
---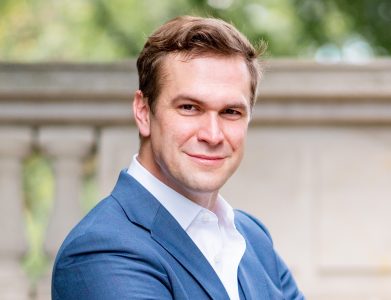 Mark Listes
Chief Executive Officer Pendulum
Mark Listes is the Chief Executive Officer of Pendulum. In this role, he leads Pendulum in its mission to empower companies and governments to detect, deter, and counteract the impacts of harmful online narratives and information operations with machine learning enabled tools. Prior to Pendulum, Mark was the Chief of Staff of the National Security Innovation Network (NSIN), a U.S. Department of Defense R&E program office with the mission of building networks of innovators to generate new solutions to national security problems. Mark also served as the Director of Policy at the U.S. Election Assistance Commission (EAC) during the 2016-2018 foreign interference in U.S. elections crisis. At the EAC, he was the agency's staff lead for all national security issues – including inter-government and intra-government coordination, policy design, and policy implementation. Before the EAC, Mark was the co-founder and Executive Director of Revive My Vote, a voting rights NGO that specialized in collaboratively building solutions with government organizations. Mark has a J.D. from William & Mary Law School and a B.A. from the University of Tennessee. He is a published author in the topics of critical infrastructure, election law, and government policymaking.
---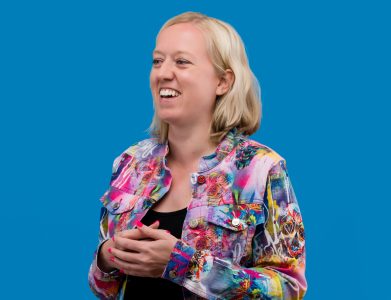 Melanie Ensign
Founder and CEO Discernible Inc
Melanie Ensign is the Founder and CEO of Discernible Inc, a specialized security and privacy communications firms. After managing security, privacy, and engineering communications for some of the world's most notable brands including Facebook, Uber, and AT&T, she now coaches teams around the world how to design and adopt effective communication strategies that increase their influence and reduce risk. She counsels executives and technical teams alike on how to cut through internal politics, dysfunctional inertia, and meaningless metrics. Ensign also leads the press department for DEF CON, the world's largest hacker conference. She holds an undergraduate degree in communications from the University of Illinois-Chicago and a master of science in public relations from Boston University.
---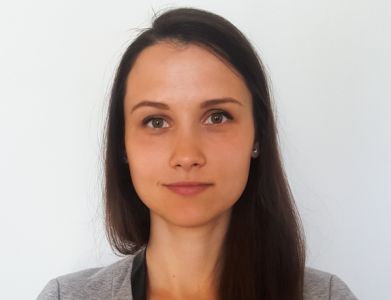 Elina Viksne
Senior expert, National Cyber Security Policy Coordination Section Ministry of Defense of Latvia
Elina Viksne joined Latvian Ministry of Defense in 2013 where she works at the National Cyber Security Policy Coordination Section. In her positions she has been responsible for cooperation with main cyber security stakeholders on a national, regional (Baltic states) and international level. She also has been heavily involved in drafting legislation and advancing new policy initiatives, cooperating with private and non-governmental sector and providing support to the National Cyber Security Council. Elina Viksne has a Master's degree in Political Science from the University of Latvia; in her Master's thesis she compared cyber security development in Latvia and Estonia.
---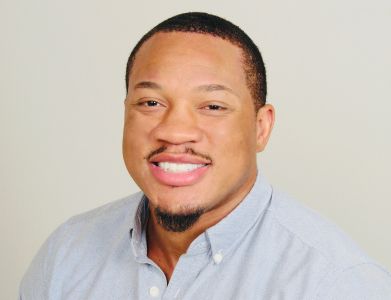 John Haley
Engineering Manager of the Detection Engineering, Incident Response, and Cloud Security Lyft, Inc.
As a Cyber Security leader, John Haley is a technical subject matter expert in many areas of Information Security with the greatest interest in the areas Detection, Incident Response, Cloud Security, Digital Forensics, and Security Engineering. John currently leads a global information security organization as the Engineering Manager of the Detection Engineering, Incident Response, and Cloud Security teams at Lyft Inc. Previously, John provided cybersecurity expertise for organizations like Netflix, Capital One, IronNet Cybersecurity, and Verizon. In his free time, John enjoys traveling the world to experience different cultures.  John is currently a PhD Candidate in Information Technology at George Mason University in Fairfax, VA.
---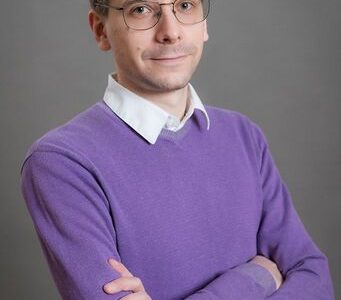 Andrew Konstantinov
Ethical hacker / Senior penetration tester PricewaterhouseCoopers
Andrew Konstantinov is an ethical hacker at PricewaterhouseCoopers where he leads red teaming and penetration testing engagements. Previously, Andrew was a member of the Latvian national CERT team where he was involved in defensive operations focusing on Incident Response, Digital Forensics, and Threat Hunting. The broad knowledge and experience from working in both "Blue Team" and "Red Team" environments allows Andrew to interact with technical experts, stakeholders, and policymakers across the IT spectrum. In his free time, Andrew participates in mentorship programs and hosts a cyber security podcast.
---