Trainer Bios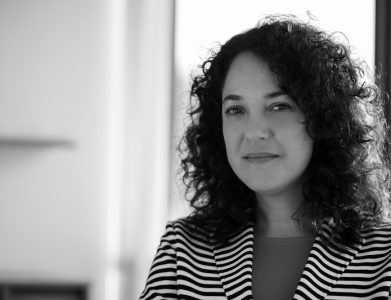 Luisa Ortiz Pérez
CEO Nova-Mexico.com
Luisa Ortiz Pérez PhD. specializes in social organizing, social change, strategic communications and civic entrepreneurship. CEO and founder of Nova-Mexico.com, she has worked in managerial positions for Change.org, Televisa Interactive Media and Yahoo! She has also been a content producer for WNYC, Futuro Media, NPR and the BBC. Her interests encompass teaching, researching and developing non-governmental initiatives related to digital communications, civic media and non-violent political action.
She has participated in TechCamps in Mexico City, Tlaxcala, San Salvador and London, training participants in Crowdfunding, Civic Entrepreneurship and Storytelling.
---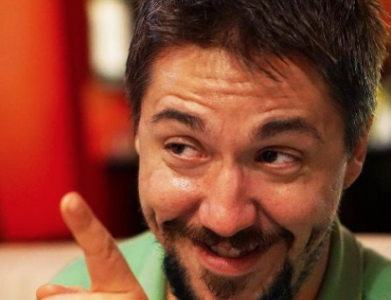 Marko Zoric
Youtube Editor BBC Global News
BBC News' first ever YouTube editor. Since developing and successfully launching the BBC News YouTube channel in 2013, Marko also launched Click's YouTube channel and collaborates with the Trending and Newsnight teams.  In his previous roles with BBC World News, he was the Social Media Producer developing and managing the Facebook account (8m+ likes) as well as training colleagues on best social media practices.  Prior to BBC News, he worked as as an edit and field producer for ABC News (Emmy Award with Good Morning America Breaking News) and MTV Europe.
   
---