There are multiple factors that spark conflict among communities, from the most complex cultural issues to the simplest conversations over meals. Unfortunately, in the Philippines, stereotyping and prejudice against Muslim Filipinos has been one of the factors for the marginalization of this minority, contributing to conflict in Mindanao. A study has shown around 40% of Filipinos have a bias towards Muslims even though 86% of them never had a direct contact with one.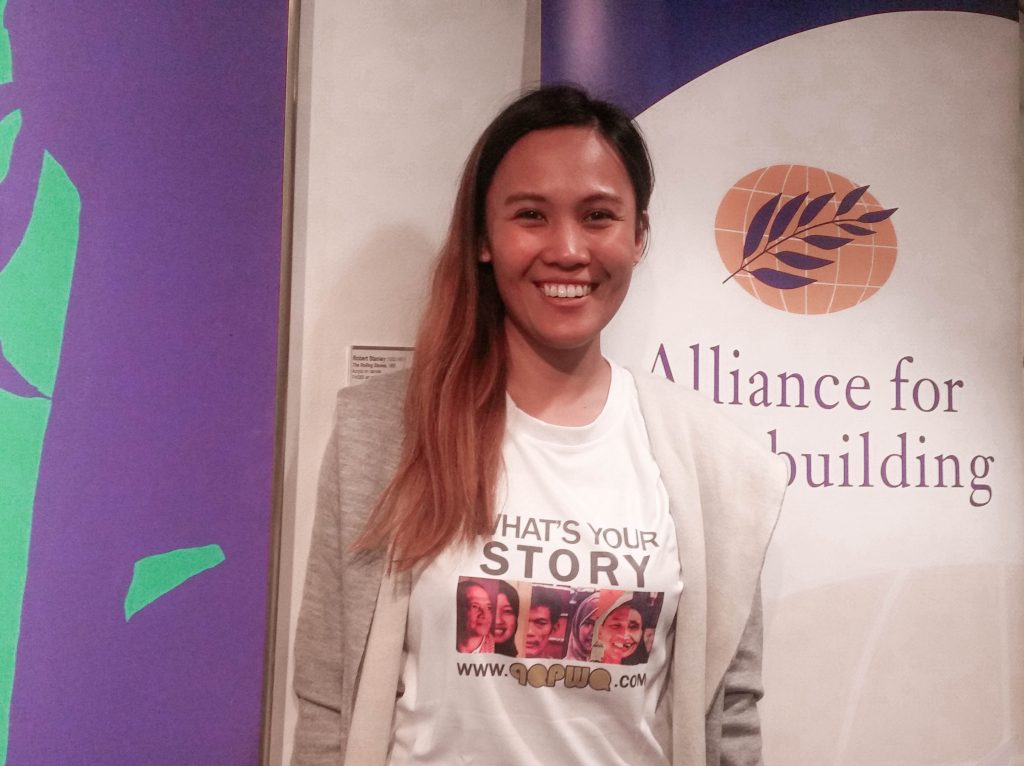 Qapwa is a project that aims to address the bias and stereotypes towards Muslim Filipinos through digital storytelling. Using a TechCamp Thailand grant, the Qapwa team has successfully curated more than 400 stories all over the Philippines, launched an online platform, and conducted learning sessions since January 2018. Following the success of the initial phase, Qapwa received another grant from the YSEALI TechCamp Reconnect to continue the efforts and conduct storyteller workshops in Mindanao until December.
We are grateful for the support imparted to our simple idea which is now becoming a movement. Recently, I am honored to represent Qapwa as a scholar in PeaceCon 2018 hosted by the Alliance for Peacebuilding in Washington DC. More than 900 local peace-builders applied for the opportunity and only 10 were selected in their first batch of scholars.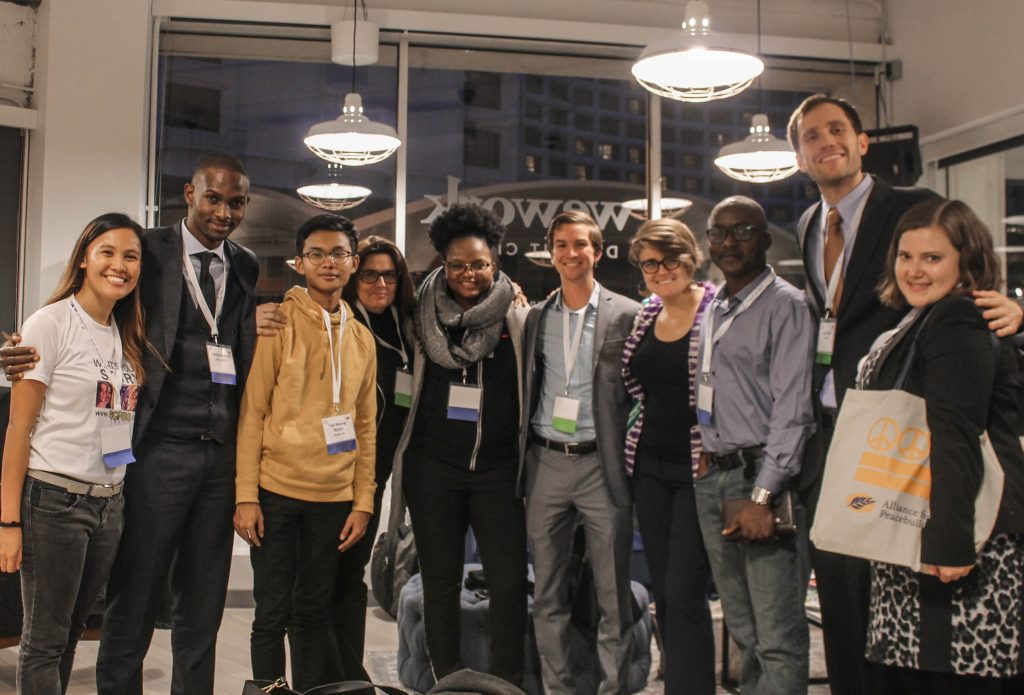 Each year, the Alliance for Peacebuilding's Annual Conference gathers together a diverse network of peace-builders and provides them with the opportunity to share their achievements, insights, and, most importantly, visions for the future of peacebuilding. The conference participants have the opportunity to constructively engage in an array of activities and workshops structured around cutting-edge developments in the field of peacebuilding, from neuroscience and psychosocial healing to storytelling and the media. PeaceCon 2018 focused on the power of collective action for peace.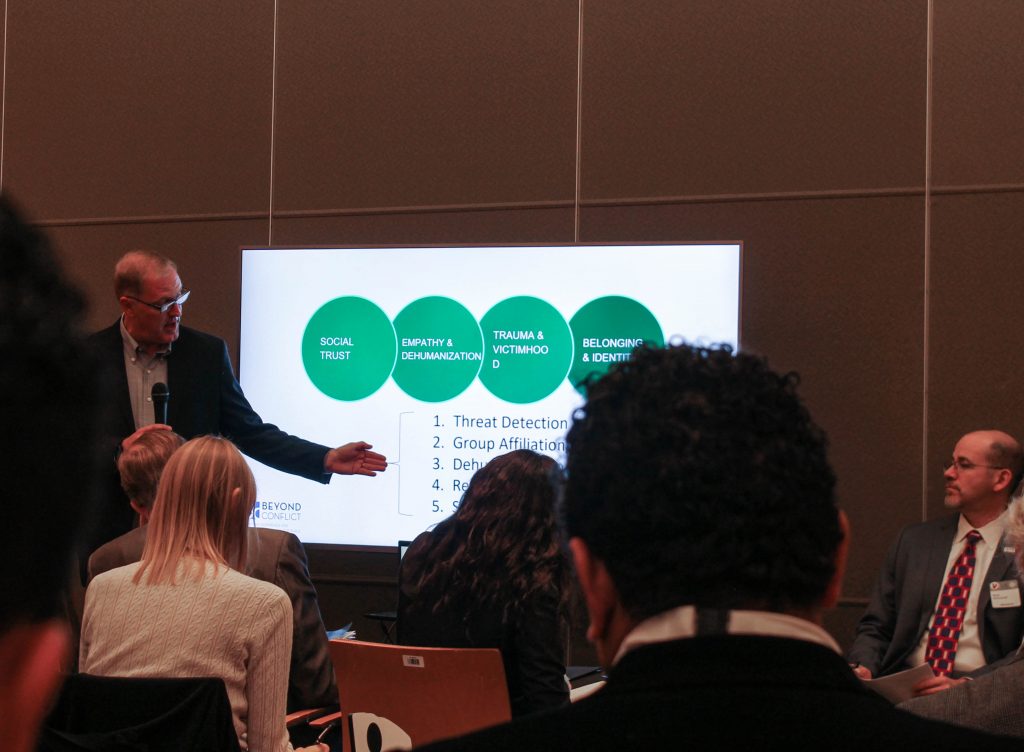 Truly, I was able to get insights and new partnerships among the peacebuilding community. We've listened to inspiring words and was impressed by the projects executed by these peace-builders in their communities. I was also invited to join a panel on community-driven peace wherein I was able to share our efforts at Qapwa alongside other youth leaders in Africa and the UK.
Being given this humbling opportunity motivates me to continue our work at Qapwa and hopefully grow its reach to the rest of the Philippines in the coming months.