Extremism affects all countries, including the United States and countries in the Gulf region, challenging and threatening our communities. Online extremism in particular has a far reach and is difficult to combat, although there are many ideas for countering it and promoting tolerance.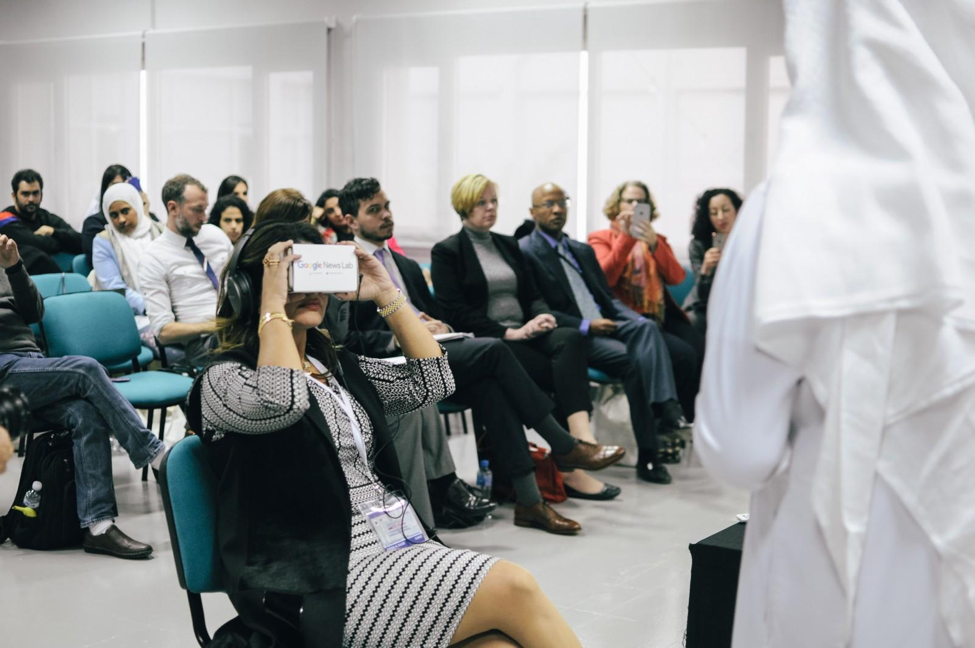 Recent TechCamps in Bahrain and Kuwait did just that, with more than 100 participants from Gulf Cooperation Council (GCC) countries attending the two events. At each TechCamp, technology and digital strategy experts from the Gulf, the U.S., and Europe worked with government officials, journalists, and civil society activists to find innovative tech-based solutions to challenges faced by the local communities.
TechCamps, run by the U.S. Department of State's Bureau of International Information Programs (IIP), are two-day workshops aimed to connect local activists, advocacy groups, journalists, government officials, and non-governmental organizations with technology trainers to explore and apply technology solutions to real-world challenges. On December 12-13, 2016, IIP, U.S. Embassy Kuwait, and local partner Nuqat hosted TechCamp Kuwait: Promoting Peace and Tolerance with Technology. Participants came from Kuwait, Bahrain, UAE, and Saudi Arabia for the workshop. They were joined by trainers from Google News Lab, Institute for Strategic Dialogue and Kuwait University, among others, and included experts in fields such as marketing, film, and social entrepreneurship.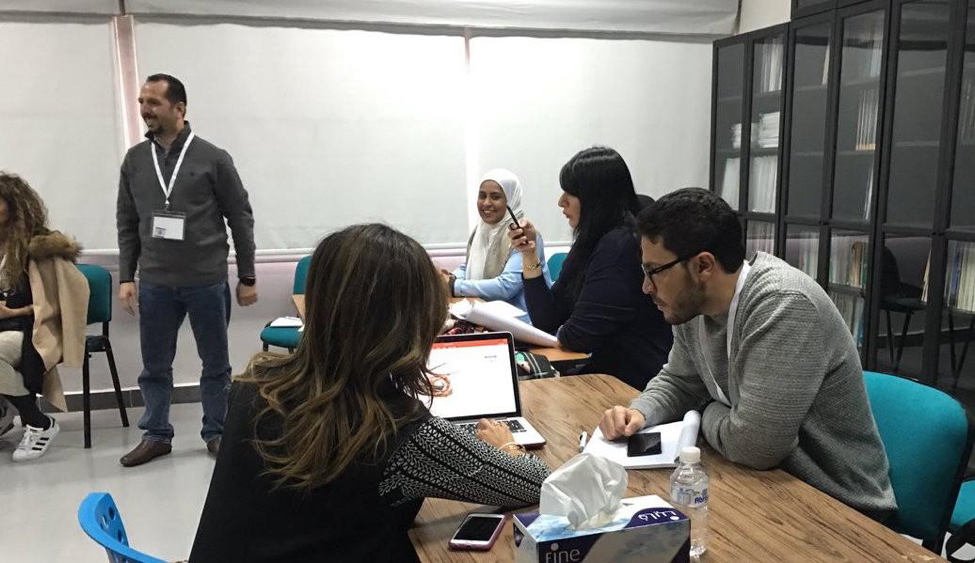 At the end of the event, participants showcased their work, including a video campaign on how to counteract rumors in the news industry, an immersive storytelling demonstration using Google360 on raising empathy towards displaced refugees, and two social media campaigns on promoting a culture of respect in Kuwait and countering Islamophobia globally by promoting tolerance. These projects will continue following the TechCamp, with the support of the U.S. Department of State, Nuqat, and participants' organizations. The network the participants have built at TechCamp Kuwait is also a great resource for them to rely on to ensure future success in countering extremism.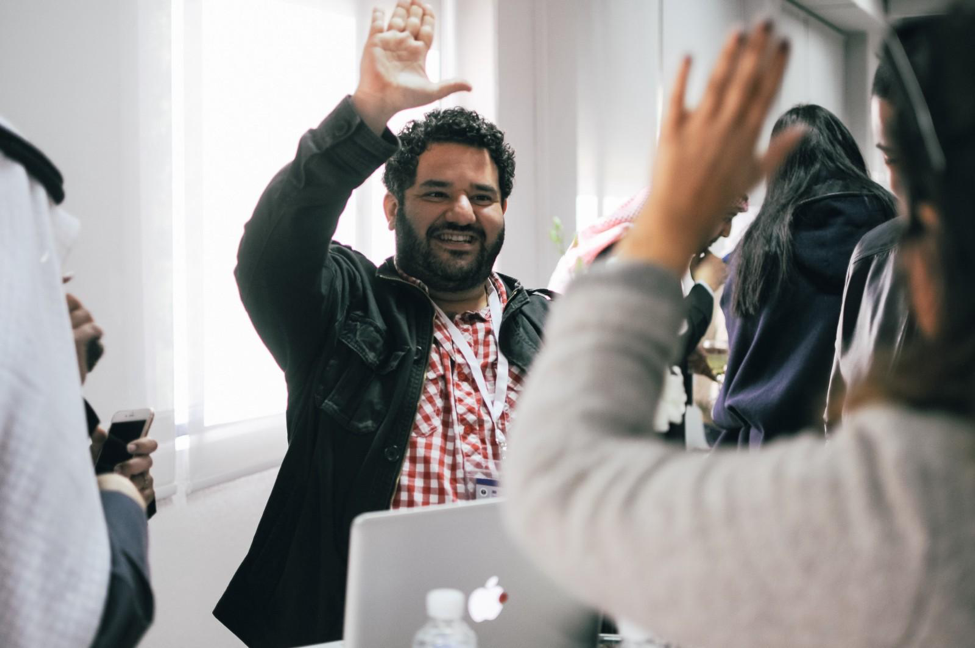 IIP's Deputy Assistant Secretary Nicole Chulick closed TechCamp Kuwait remarking that "violent extremists do not represent a new threat. But in today's interconnected world, their threat is keeping up with the lightning speed of evolving technology," so activists and governments must also keep up. TechCamp Kuwait participants are now better equipped to counter that threat and spread peaceful narratives throughout their communities.
Earlier in November 2016, U.S. Embassy Manama, along with a local partner Challenger Team hosted TechCamp Bahrain. The event, exclusively for citizens of Bahrain, included sessions that discussed turning your audience into a community, human centered design, community mapping, and digital advocacy. The two-day event resulted in projects that combat cyber-bullying, promote tolerance and coexistence, and use games to encourage integration. You can learn more about the event here.