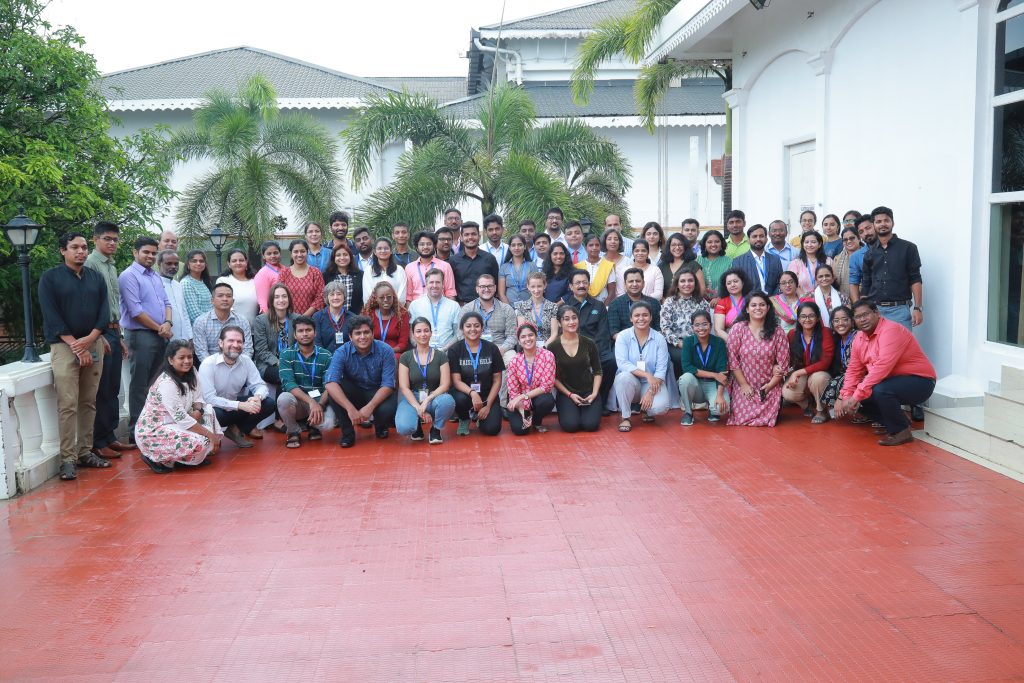 In a guest blog post, TechCamp Kochi Alumnus Akhil Prakash, shares his life-changing experiences attending a TechCamp and then completing an initial follow-on project that launched another digital project. Akhil and his team also organized local beach clean-ups to support a healthier ocean for all. Read Akhil's inspiring story below:
TechCamp Kochi, held from May 19 to 21, 2022 at Le Meridien in Kochi, India, was a transformational event centered on the topic 'Tech4Oceans: Innovative Solutions for a Sustainable Future.' I had the honor of being one of the lucky 50 people chosen from around India to take part in this thrilling event. The participation of eminent trainers and personnel from the U.S. Consulate Chennai and the Centre for Public Policy Research (CPPR), particularly Scott Hartman, Cultural Affairs Officer, and Dr. Dhanuraj, Chairman of CPPR, enhanced the program.
This vibrant event provided ideal ground for addressing a variety of important environmental issues. Participants formed teams and began on a communal adventure to investigate and propose solutions to pressing environmental challenges such as plastic waste, light pollution, ghost fishing, and overfishing. It was extremely inspiring to see other participants' shared enthusiasm and determination.any of them were entrepreneurs and enthusiastic startup aficionados, all united by a similar goal for a sustainable future.
TechCamp was more than a training; it was a vital forum for developing creative ideas and cooperation among like-minded innovators.
One of the most important concepts taught during the training was the need to focus on solutions rather than issues. Participants' creativity and inventiveness were sparked by this shift of viewpoint.
A noteworthy outcome of the program was the allocation of small grants to eight innovative projects, including our endeavor to combat plastic pollution in Kochi. This achievement underscored the effectiveness of TechCamp in not only inspiring but also enabling participants to turn their ideas into actionable projects. It is with a profound sense of pride that I reflect upon our project's success and the significant role that TechCamp played in its realization.
Moreover, TechCamp Kochi kindled in me the desire to replicate a similar program related to our project. As a result, we created a dedicated website named "Litterlog" to actively track and address issues related to plastic pollution. The support we received from CPPR was instrumental in disseminating our innovation through various media platforms, including social media and print media. At every juncture of our project, CPPR provided invaluable guidance and unwavering support.
In offering suggestions for future TechCamp iterations, I believe that enhancing the level of content to more advanced topics would further enrich the experience, especially for participants with a research background. Nevertheless, the bonds forged and the opportunities unearthed during TechCamp Kochi were truly remarkable. I look forward with great anticipation to witnessing the evolution of future TechCamp events and remain deeply proud to be counted among its alumni.
TechCamp Kochi was not merely an event but a pivotal chapter in my journey toward creating a sustainable future. It encapsulated the spirit of collaboration, innovation, and environmental stewardship, instilling in me a profound sense of purpose and determination to effect positive change. My heartfelt gratitude extends to the organizers, trainers, fellow participants, and supporters, all of whom made this extraordinary experience possible.
###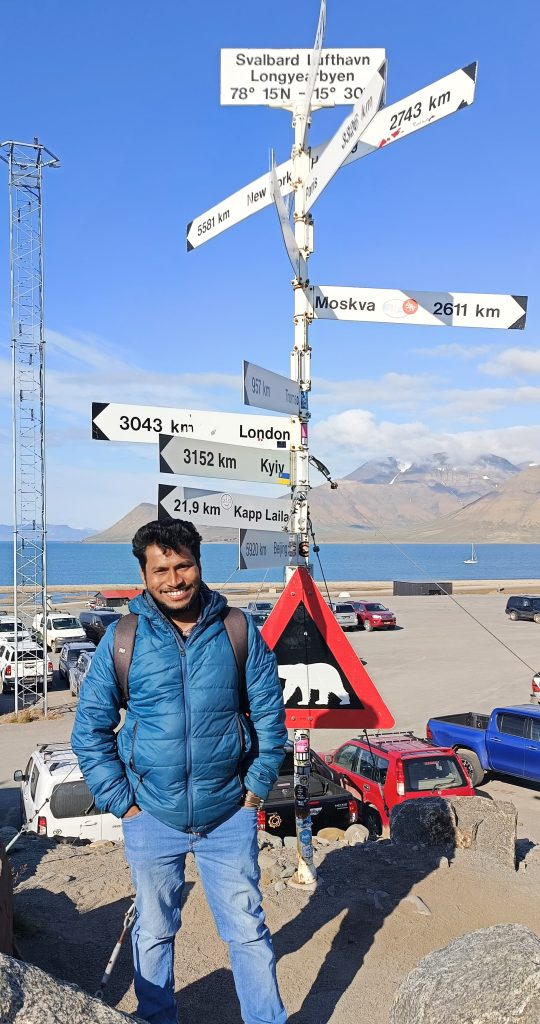 Akhil Prakash, a committed research fellow at Cochin University of Science and Technology, Ernakulam, Kerala India, immerses himself in the complex world of environmental microbiology, with a particular interest in the area of Arctic microbiology. He has participated in two Indian Arctic Expeditions, several marine cruises, and sample missions, and he is devoted to discovering the mysteries of antibiotic resistance in microbial life. Akhil's enthusiasm for science and research may be seen in his numerous articles in high-impact journals. His heart beats for the environment outside of the lab, expressing his great care and devotion to the preservation of the natural world. Akhil is a tremendous force for good in both his scientific endeavors and his environmental advocacy.